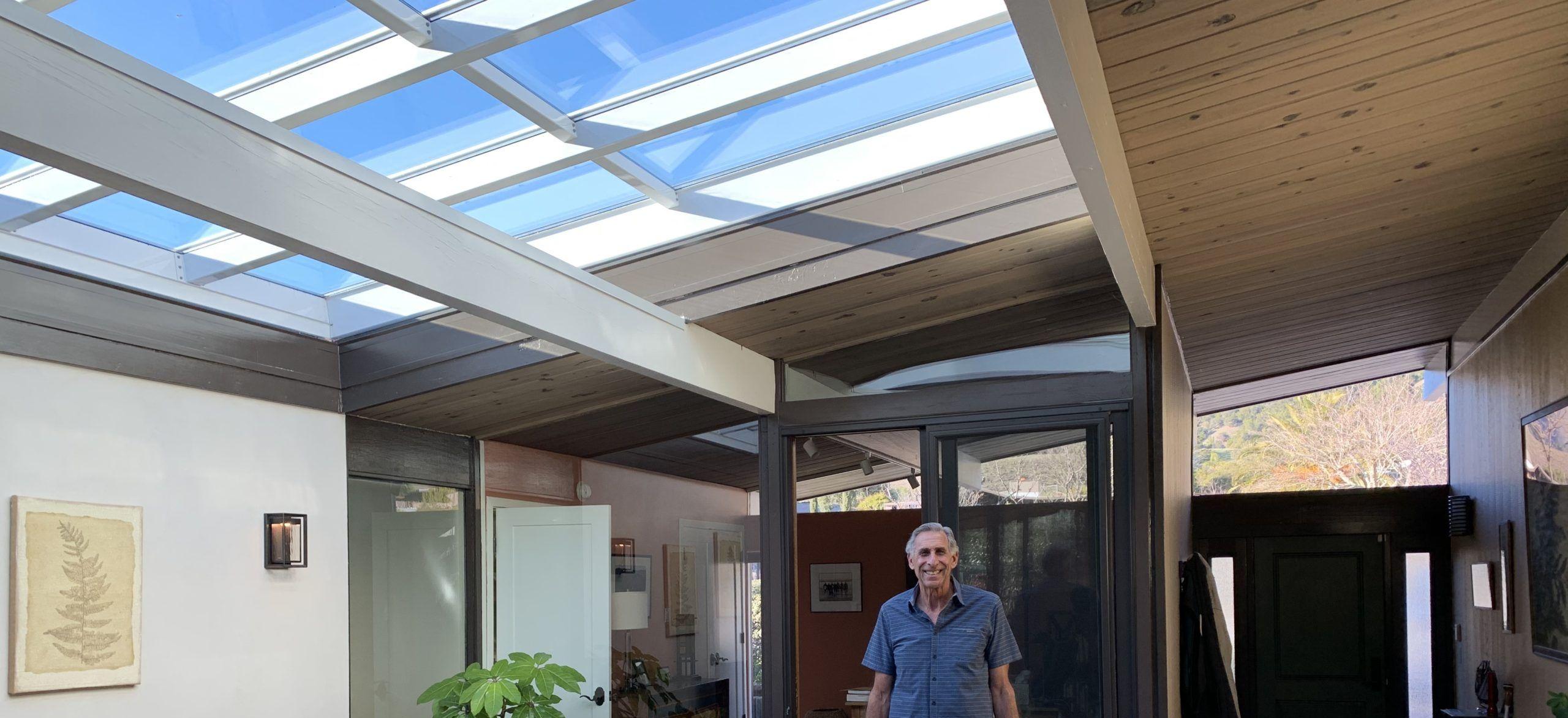 Reinvent Your Eichler's Atrium
Your atrium can be more than just pass-through space. Let in the fresh air when you want it.
Close it when needed to enjoy year-round living.
A Retractable Roof Will Add Value
to Your Home and Quality of Life
Convert your atrium's square footage to bright, open, year-round living
Protect your space from the elements, allowing more decorative freedom
Enjoy fresh air and health-conscious entertaining
Retractable Roof Examples
How it Works
A Rollamatic retractable roof is more than just a skylight that opens. It's a weatherproof, remote-controlled, motorized roof that preserves the option of an open atrium in your home.
Schedule a no-obligation consultation
Review our comprehensive estimate and project plan
Enjoy a lifetime of versatility and greater comfort in your home
60 Years. 1 Product.
You get pretty good when you do one thing day in, day out for 60 years.